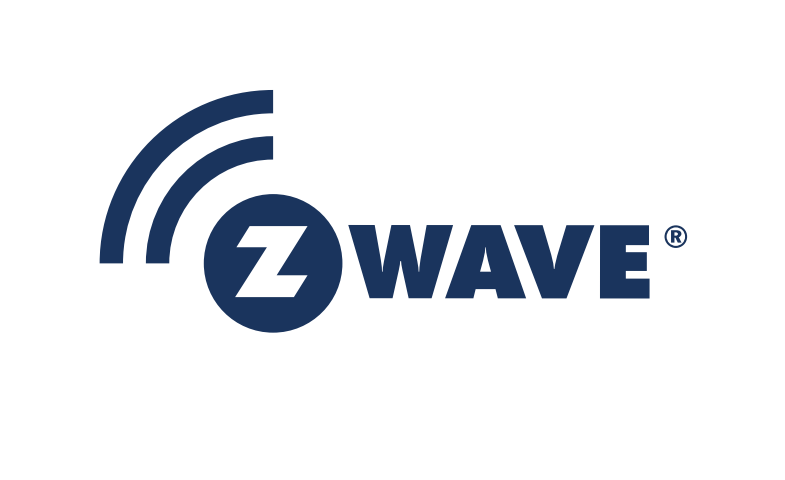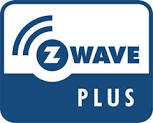 The Z-Wave Plus logo signifies that the HomeSeer Z-Wave Plug-in is Z-Wave Plus certified.
The logo above is the fifth generation logo for Z-Wave devices over a span of 12 years. Since it started, the goal of Z-Wave has been interoperability, with each generation of Z-Wave technology still being able to communicate with the previous generations of devices. Although Z-Wave devices manufactured today can still communicate with devices manufactured back in 2001, this does not mean that the benefits of 12 years of development should be ignored. There are a lot of misconceptions about Z-Wave, and many are rooted in what people have experienced in the past. Whether you are a seasoned veteran of Z-Wave or somebody getting started with Z-Wave for the first time, please read this section (especially the
Terminology
section) carefully. The goal is to enable you to use the technology easily and successfully.
Some things that have not changed since Z-Wave started are these fundamental things: Z-Wave uses Radio Frequency (RF) technology to communicate. Each Z-Wave enabled device is a node, and has a Node ID from 1 to 232. Several Z-Wave devices can be linked together by a Home ID, which is 32 bits long allowing for over 4 billion unique networks. Z-Wave networks use a mesh topology, which means that when one node is out of range of another node, it will use other nodes in the network to help it communicate, and this is all done automatically.
Aside from the fundamental things listed above, all other aspects of Z-Wave have been modified over the years to make it better.
Underneath the high-level view of a Z-Wave network are the things that make it work such as routing. Routing is how a node communicates with another node when the two nodes are not in direct RF range. The algorithm used to determine the route to traverse when communicating with another node has changed a great deal, but here also there are some things which are still true - a node will first try to communicate directly with another node before it attempts to use routing. Knowing what to do to keep your Z-Wave network healthy and working properly will lead to happy home automation, and not understanding what to do when things are not running so well is why this section exists. After becoming familiar with the items in the
Terminology
section, read further for some history, generalizations and "best practices" to help you get the most out of your Z-Wave experience.


Controller Types
Primary Controller
Controller Updates
Inclusion/Exclusion
Secure Inclusion
Sleeping Devices
FLiRS/Beaming
Association
Instant Status
Network Health Maintenance



Articles in this section